WHY CHOOSE US
The world's leading provider of sustainable productivity solutions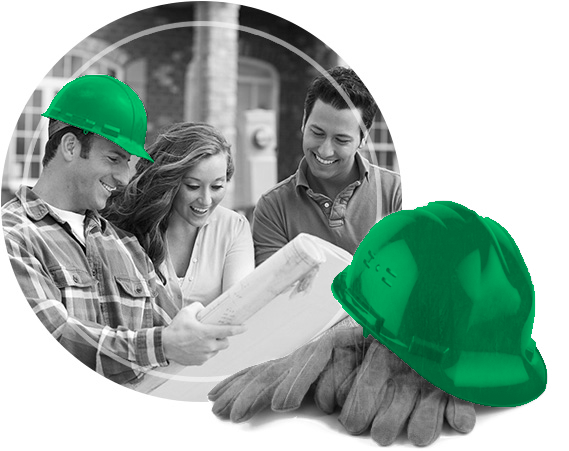 JACKSON(China) new materials Co., Ltd., headquartered in the UK, is a wholly-owned subsidiary of Jackson Sustainable Development Group Ltd. its business covers many fields such as building fire prevention, thermal insulation and sound-absorbing materials, and maintains a leading position in many industries, especially in energy-saving and thermal insulation rock wool and glass wool. It has long provided mature products and system solutions for the construction and industrial fields. JACKSON products have passed EU CE certification and EU reach health certification.
Jackson JACKSON, headquartered in the UK, is the world's leading provider of sustainable productivity solutions, covering building fire protection, thermal insulation, sound-absorbing materials and other fields. After years of development, it has maintained a leading position in energy conservation, thermal insulation and fire prevention, and has provided mature fire protection, thermal insulation products and system solutions for the construction and industrial fields for a long time.
ABOUT US
WHAT WE OFFER
ALWAYS DEDICATED AND DEVOTED
One ton of JACKSON rock wool is used for building insulation, which can save energy equivalent to
GLOBAL PROFESSIONAL ROCK WOOL SUPPLIER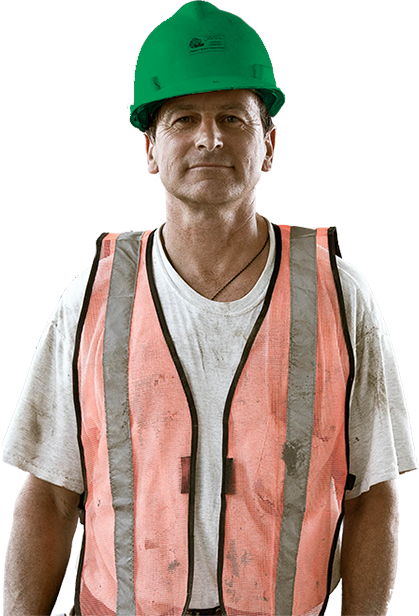 JACKSON acoustic provided Siebein Associates with a seamless sound absorbent surface that met HOK's design intent while offering exceptional performance which helped to reduce focused sound reflections, reduce overall reverberant noise levels and control the transmission of sounds from one level to another in the large open volume of the atrium maintaining manageable sound levels even on busy days.
SENIOR PRINCIPAL CONSULTANT, SIEBEIN ASSOCIATES, INC
DALI MUSEUM
We were happy to be able to use JACKSON rock wool, as it completely transformed the comfort of the space. Having experience with a competitor, we know BJACKSON rock wool is a superior product without question.
RORY ZIMMER, DESIGNER / PROJECT MANAGER, CJS ARCHITECTS
CHARLOTTE HIGH SCHOOL
The systems we installed in our new café and conference room are incredible. Many of the other tenants in our building experience sound issues and are excited to use the product in their spaces as well.
EVERGREEN ARCHITECTURAL ARTS OFFICE
OUR TEAM
HIGH PROFESSIONAL OF OUR ENGINEERS
LASTEST NEWS
growing jackson